Already a subscriber?
Sign In
We rigorously evaluate every car seat on:
Crash protection
Ease of use
Rear facing fit-to-vehicle
Forward facing fit-to-vehicle
and more!
Get access today!
Choose your digital subscription plan
Let Consumer Reports help you buy right every time
Get product information from the largest nonprofit product testing organization in the world.
Trust our expert ratings
With over 7,000 product ratings, we give you the information you need to make informed purchases. It's easy to compare products side-by-side based on the features that matter most to you. Plus, with reliability information on popular models, you can confidently choose products that will stand the test of time.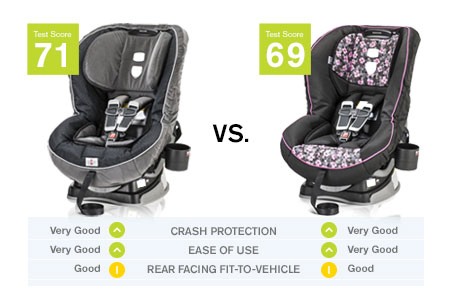 See unbiased product recommendations
We buy all the products we test and accept no advertising. That means we're completely objective when we recommend models that are standout choices with high scores. Many of these recommendations are designated as "Best Buy," meaning they offer exceptional value.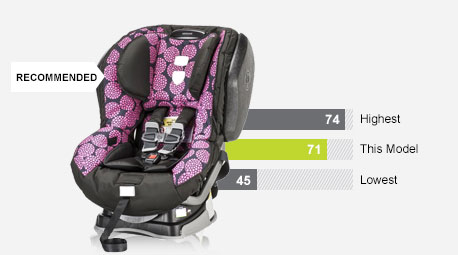 Stay informed
Take advantage of these free perks to make the most of your buying experience: product buying advice, daily news articles, videos, email newsletters, and more!
Get access today!
Choose your digital subscription plan